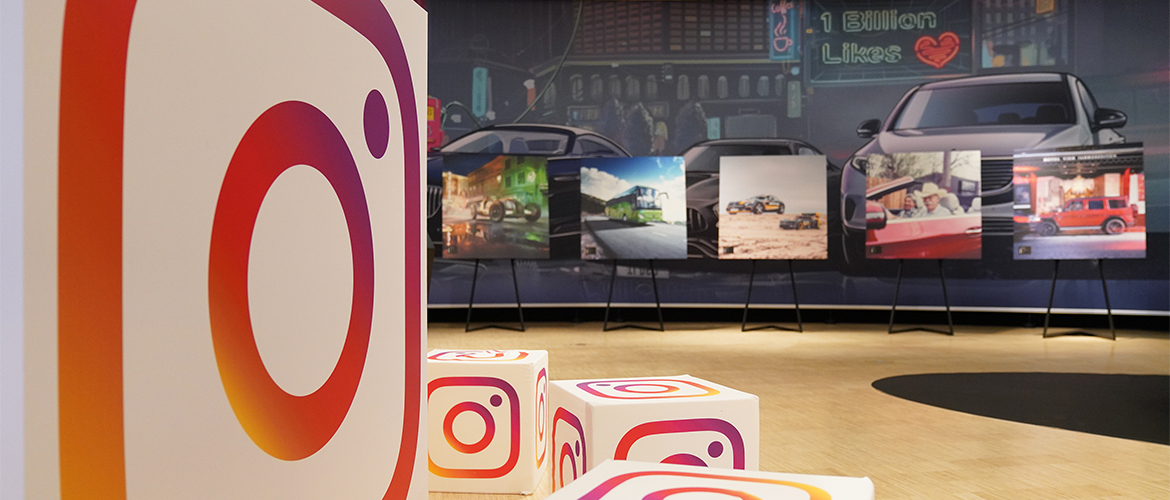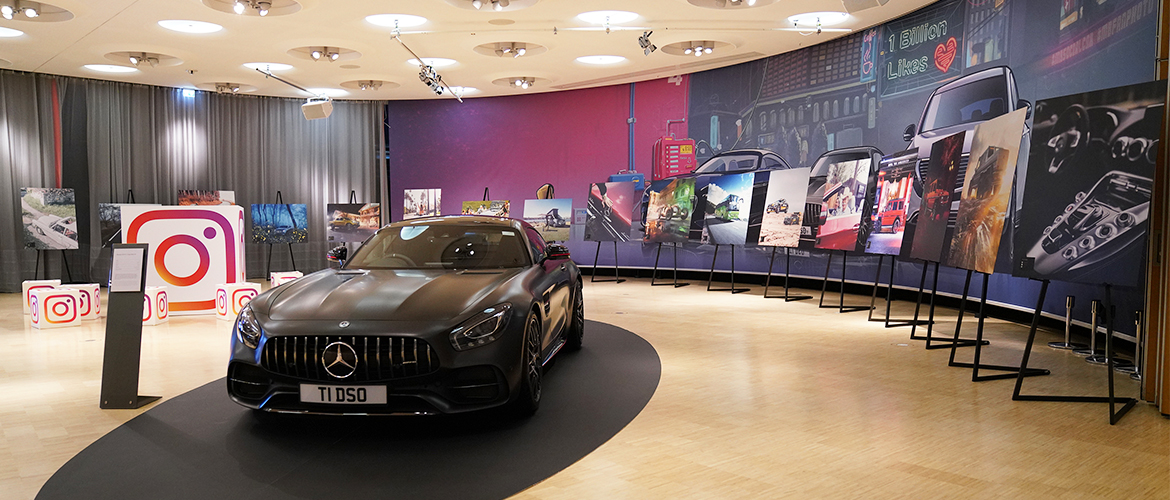 Thanks for #1BillionsLikes!
Mercedes-Benz is the first brand worldwide to reach #1BillionLikes on Instagram. With the special exhibition "Thanks for #1BillionLikes" in the main hall of the im Mercedes-Benz Museum says the brand thanks to the community. An information board and over 20 large prints show visitors the way to #1BillionLikes of Instagram. A special highlight in the middle of the hall were the vehicles: Vision Mercedes-Maybach 6 and the AMG GT C Coupé.
Services: planning, management, vehicle handling, concept, creation, postproduction, print process, content-production.
Customer: Daimler AG, Stuttgart