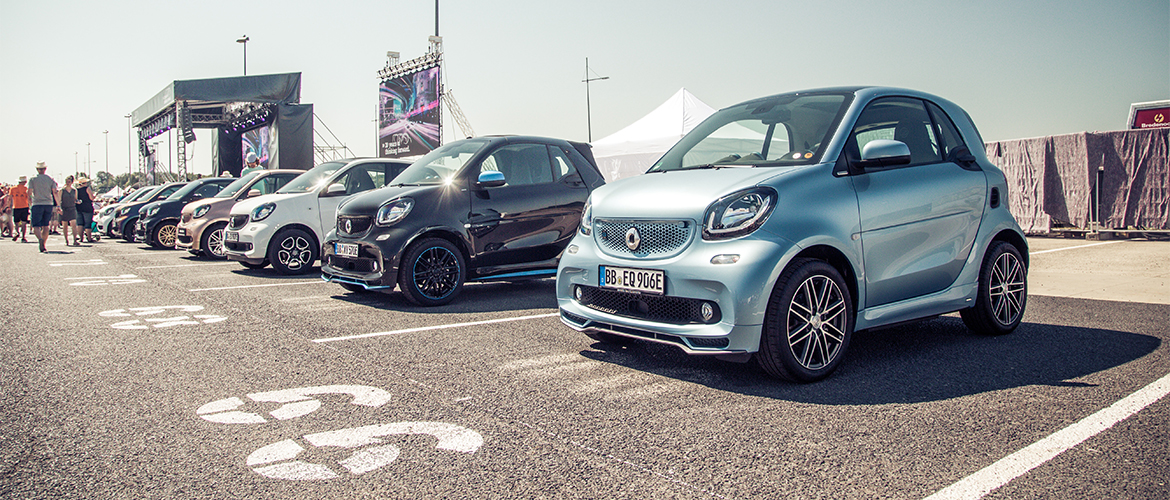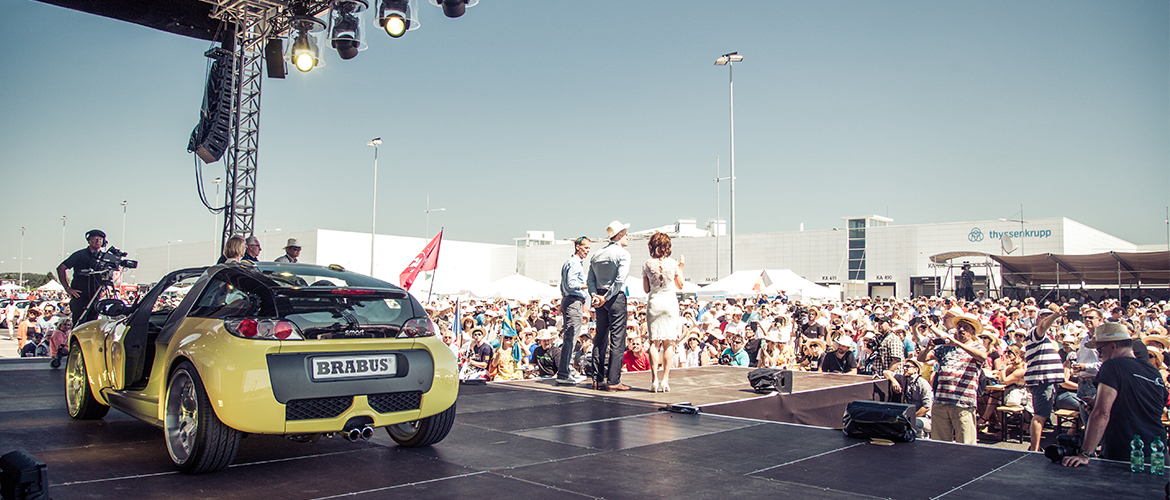 Happy Birthday smart!
Smart celebrated his 20th birthday in Hambach, with over 5.500 fans, a rally with around 1.000 of the colorful small cars and a delicious birthday cake for everyone. We were there and recorded the great moments in different content formats.
Services: concept, creation, photography, video production, content provision.
Customer: smart, Böblingen